Telepsychiatry services offered in New Berlin, WI
In today's hectic world, telepsychiatry gives you one less thing to worry about. You can use this service to get the mental health services you need from the comfort of home. At Trinergy Center for Integrative Psychiatry, Aruna Tummala, MD, offers holistic care, including psychological evaluations, psychotherapy, and other services through the convenience of online video conferencing or over the telephone. To learn more about telepsychiatry or to schedule an appointment, call the office in New Berlin, Wisconsin, or book online today.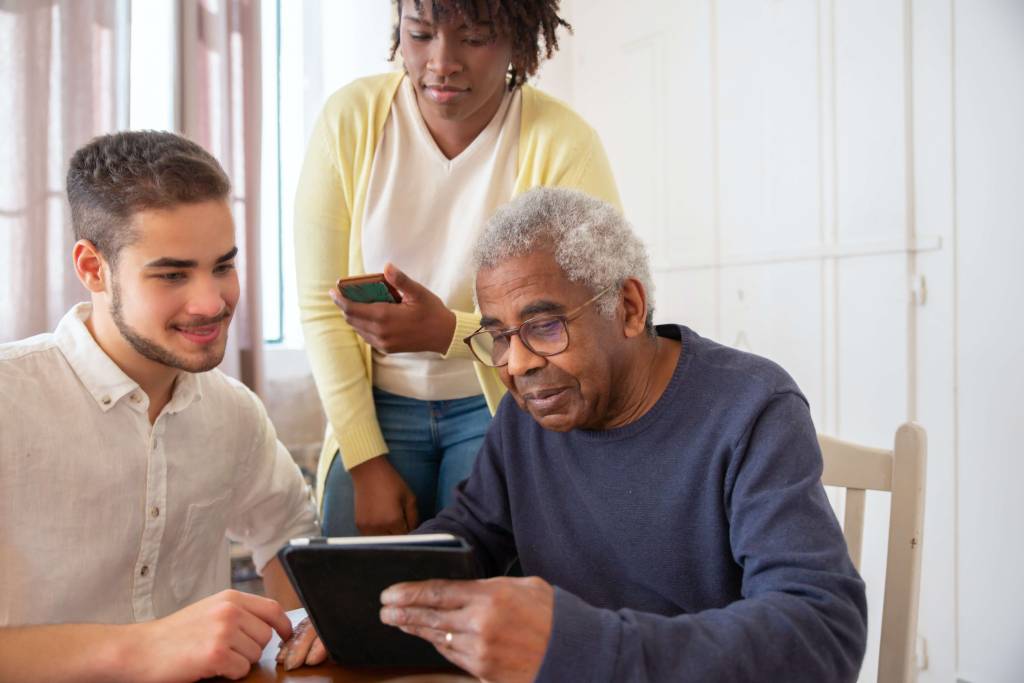 What is telepsychiatry?
Telepsychiatry is an innovative service that allows you to get mental health services without going to the office. Some people don't have time to drive to the office or they can't leave home for many possible reasons. Others simply prefer the comfort and privacy of home.
No matter why you choose telepsychiatry, you can meet with Dr. Aruna from your current location using your computer, tablet, or smartphone for video conferencing. Or you can also connect over the phone.
Dr. Aruna offers telepsychiatry to new and existing patients living in Wisconsin and outside the state. However, since she is licensed to practice medicine in Wisconsin, she can only offer her expertise as a consultant to people outside of the state.
What services can I receive through telemedicine?
Dr. Aruna offers most of the same services through telepsychiatry that you can receive in the office. You can access services such as:
Initial consultation and assessment
New patients can have their first consultation via telepsychiatry. You only need to complete the information forms provided online before your appointment.
You also need to arrange to have the appropriate diagnostic testing so she can complete your mental and physical health assessment. You can order lab work online and then go to the nearest lab to have your blood drawn.
During your telepsychiatry meeting, she learns about your symptoms and concerns, completes your psychological evaluation, and creates your initial treatment plan.
Follow-up appointments
You can schedule therapy appointments through telepsychiatry. In most cases, you may also receive other services without going into the office, but there are exceptions. Some therapies, such as hyperbaric oxygen therapy and therapeutic massage are only available in the office.
Medication management
If Dr. Aruna prescribes medications, she can monitor your progress and check for any side effects through telepsychiatry. Then she sends your prescription to your preferred pharmacy.
How do I access telepsychiatry?
To access telepsychiatry, you call the office to register and schedule an appointment, or request a consultation online. Then you complete the required forms and upload lab work or other information before your scheduled appointment. If you have any questions about how to take care of forms and documents, the team at Trinergy Center for Integrative Psychiatry can help.
To learn more about telepsychiatry services or to schedule an appointment, call the office or book online today.