Executive & Corporate Mental Health services offered in New Berlin, WI
Though psychological conditions typically stay under the radar in the business world, promoting executive and corporate mental health improves retention and productivity while lowering the bottom line on health costs. At the Trinergy Center for Integrative Psychiatry, Aruna Tummala, MD, resolves the root causes, healing the body first to heal the mind. Dr. Aruna offers functional medicine that enhances your business by promoting mental and physical wellbeing in your employees. To learn more, call the office in New Berlin, Wisconsin, or schedule an in-person or telehealth appointment online today.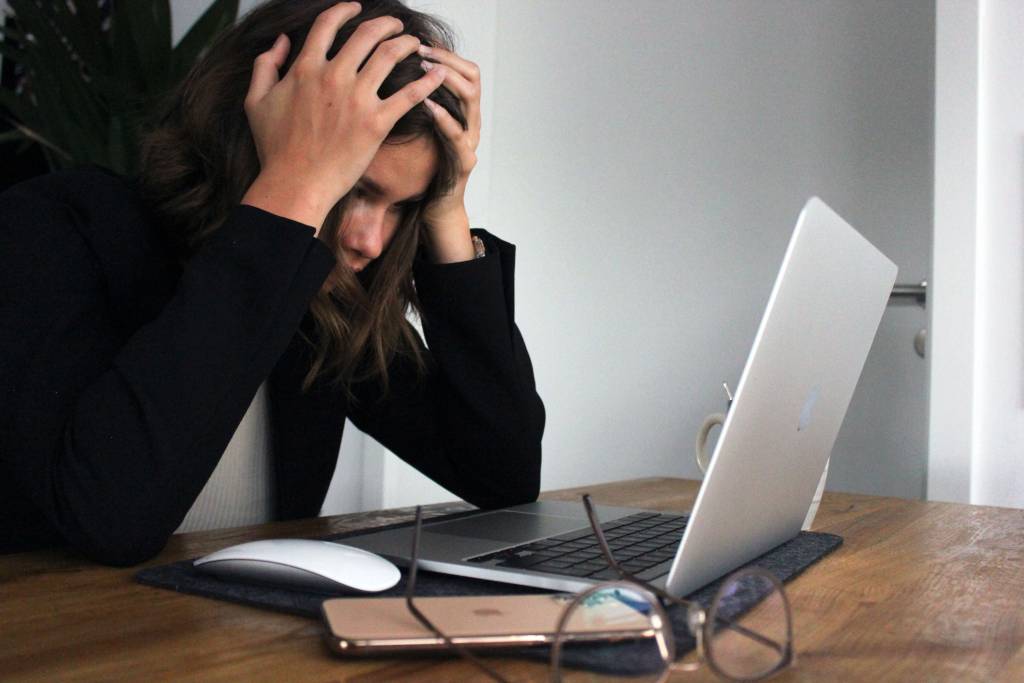 How do mental health disorders affect corporate performance?
Many executives don't seek treatment for their mental health concerns, and then their productivity suffers. Depression reduces an executive's cognitive performance 35% of the time. If they put in 40 hours a week, they may produce subpar work for nearly two out of five days.
One in five adults has a diagnosed mental illness. Without treatment, their issues cause absenteeism and staff turnover. Imagine what it would mean to your employees' job satisfaction and retention, not to mention your bottom line, if you supported their mental health.
What factors influence executive and corporate mental health?
The complexities of the corporate world create a multitude of issues that impact mental health. Some daily stressors are obvious. You can virtually feel your heart race every time you face them.
Then you have an array of insidious problems. Executives are so used to managing them during the workday that they're not aware of the pressure. Yet they all trigger the same stress response in their bodies and that stress takes a toll on their mental and physical health.
A few of the corporate issues that rank high on the list of mental health stressors include:
Working long, inflexible hours
Being understaffed
Worrying about layoffs
Dealing with a negative work culture
Facing competition for raises or accounts
Needing better communication from management
Being harassed or bullied in the workplace
Meeting sudden or tight deadlines
Making high-level decisions
Dealing with equipment shortages
All these challenges and more lead to anxiety, depression, burnout, and substance abuse. And that's if you're generally healthy. The impact is more severe when an executive has a pre-existing psychological disorder.
What executive and corporate mental health services are available?
Executive mental health services at the Trinergy Center for Integrative Psychiatry are carefully designed in collaboration with each corporation.
Dr. Aruna holds board certification in adult and geriatric psychiatry, as well as integrative and holistic medicine. She performs comprehensive psychological and root-cause evaluations that identify all the physical and mental health issues facing executives. Then she develops individualized treatments drawing from Western, functional, and Ayurvedic medicine.
In addition to standard blood tests, she evaluates nutritional deficiencies, immune function, the gut microbiome, and systemic inflammation. These issues directly cause mental illnesses and chronic diseases. Holistic treatments that heal physical problems also help executives recover from mental health disorders.
To explore an executive mental health program for your corporation, call the Trinergy Center for Integrative Psychiatry or book an appointment online today