Depression services offered in New Berlin, WI
Depression is such a common problem that people forget it's a serious and complex mental health disorder. In fact, depression often goes hand-in-hand with other health issues. That's why Aruna Tummala, MD, at Trinergy Center for Integrative Psychiatry uses therapeutic techniques, as well as functional medicine and Ayurveda that heal all the root causes and health problems contributing to your depression. To learn about your treatment options, call the office in New Berlin, Wisconsin, or book an in-person or telepsychiatry appointment online today.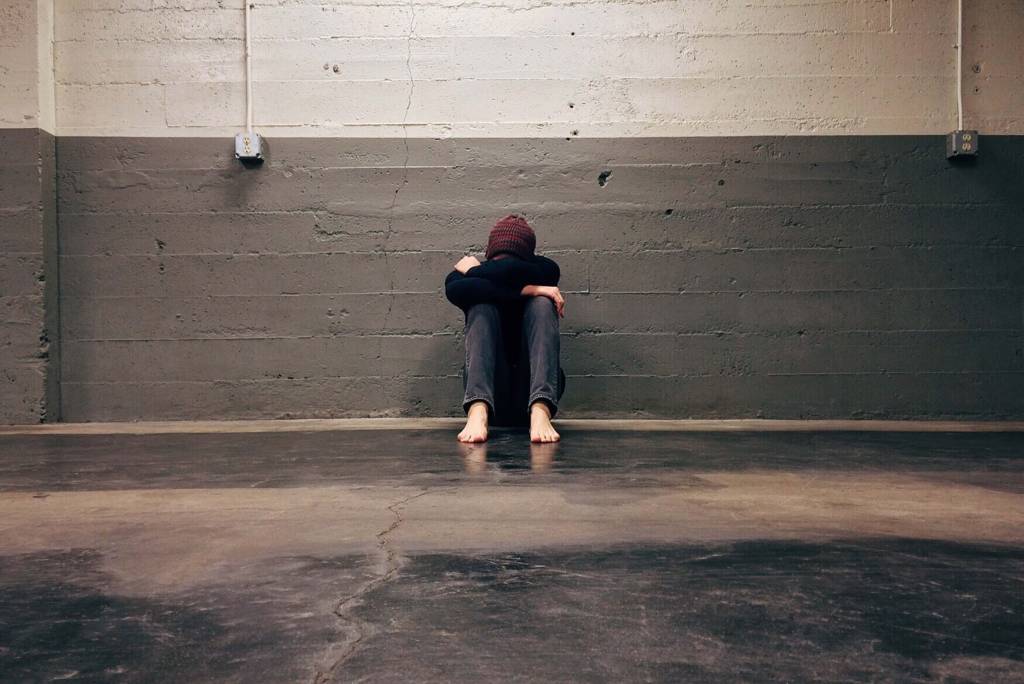 Do I need help for depression?
Many people don't seek help for depression because they think their depression will improve on its own. Unfortunately, that's not going to happen.
The blues get better in a short time without treatment. But depression is a serious mental illness that impacts the way you think, feel, and behave. Without treatment, the condition gets worse and lasts longer.
You should also seek treatment because depression and physical illnesses share a close relationship. Bodywide inflammation has a significant role in causing depression.
Chronic diseases and severe illness also lead to depression. That works both ways because people with depression have a much higher risk of developing chronic diseases, including high blood pressure, metabolic disorders, neurological conditions, migraines, and sleep disorders.
As an integrative psychiatrist and specialist in functional medicine, Dr. Aruna offers comprehensive care that treats all aspects of your health.
What symptoms occur due to depression?
Depression usually causes several of the following symptoms:
Feeling hopeless, worthless, and sad
Withdrawing from your partner, friends, and family
Losing interest in the activities you enjoy
Being unable to concentrate or make decisions
Eating more or less than normal
Gaining or losing weight
Sleeping more than usual
Struggling with insomnia
Thinking about suicide
If you feel depressed or have symptoms for two weeks or longer, it's time to consult Dr. Aruna and get the treatment you need to lift your mood, regains your energy, and return to a thriving life.
How is depression treated?
Dr. Aruna provides psychotherapy to explore what contributes to your depression, change negative thought and behavior patterns, and teach the skills you need to manage the life challenges that trigger depression.
When necessary, she also prescribes antidepressants or other medications. However, antidepressants won't improve depression that's associated with inflammation or other physical issues.
After evaluating all the possible root causes, including your gut health, genetics, hormonal imbalances, and immune system, Dr. Aruna creates a care plan that addresses the whole person. Healing physical problems and reducing inflammation restores optimal wellness and helps you recover from depression.
Your care plan might include integrative therapies such as:
Nutritional supplements
Dietary and nutritional counseling
Lifestyle changes
Ayurvedic herbal medicine
Detoxification techniques
Relaxation therapy
Therapeutic massage
Insomnia treatments
Hyperbaric oxygen therapy (HBOT)
Alpha-Stim® cranial electrotherapy stimulation
If you need help recovering from depression, call the Trinergy Center for Integrative Psychiatry or book online today.